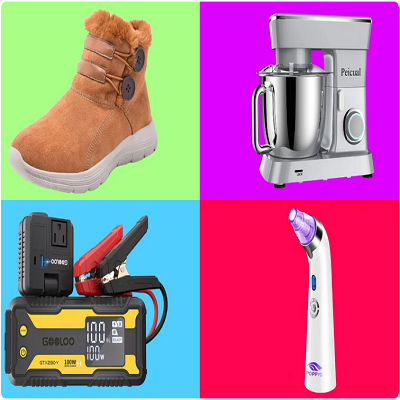 Amazon's Secret Coupons Page – Save up to 50% on Everyday Items!
Posted on |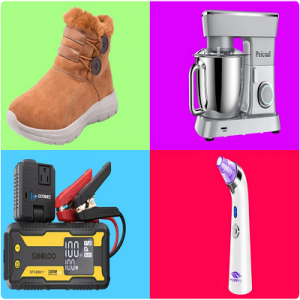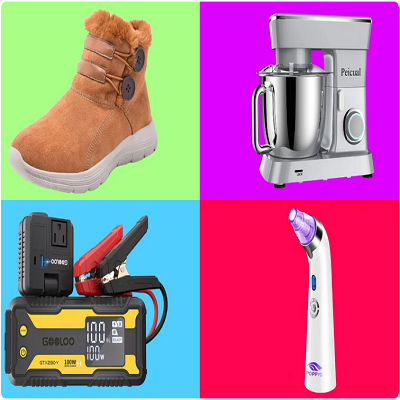 Amazon's secret coupons page for the Holidays!
Remember thumbing through the newspaper in olden times, where you could see what's available, search for coupons from your favorite brands and generally revel in the thrill of saving. Well Amazon's secret page of coupons is available to you any time.
CLICK HERE TO VISIT AMAZON'S PAGE OF COUPONS while supplies last.