Proozy
---
Our mission is simple, we want to equip our customers with the highest quality product possible to help them shop like a pro. From our Minnesota headquarters, we differentiate ourselves by living up to our core values: Passion, Integrity and Excellence.
Proozy is the ultimate destination for athleisure and activewear at low prices. We offer apparel and accessories for all kinds of sports and outdoor activities from leading brands like Under Armour, Nike, Reebok, Birkenstock, Adidas, Spyder, Oakley and more. You can think of us as an online outlet store that carries all of your favorite brands. When you shop with Proozy, you have the opportunity to equip yourself with the best brands and products around, at a fraction of the price you'd spend elsewhere!
---
It seems we don't have any coupons for this category. Try searching for something else.
Recently Expired Offers
---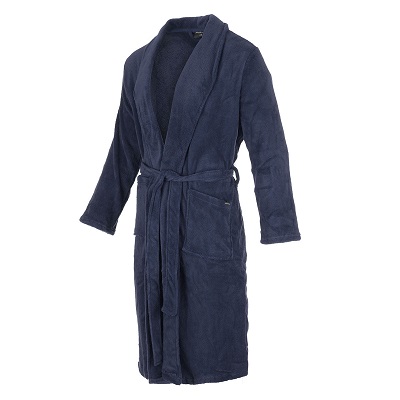 Eddie Bauer Men's Lounge Robe 66% off while supplies last.
(more…)
Expired On January 31, 2023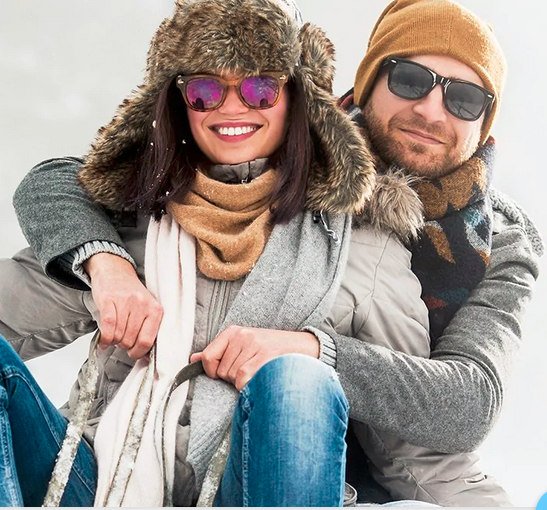 Shop Proozy's incredible selection of Ray-Bans, all at a greatly (more…)
Expired On January 31, 2023