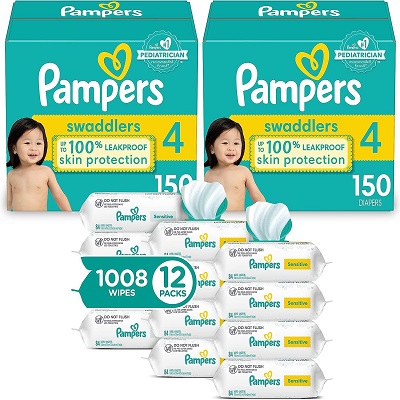 Baby Products Prime Day Deals up to 65% Off Today!
Posted on |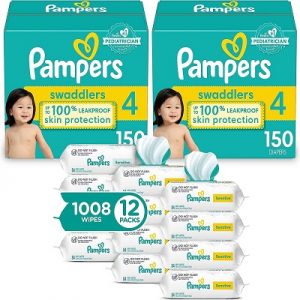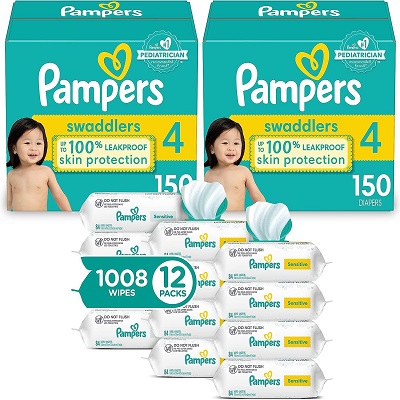 📣
Baby mamas! Attention all expecting and new parents!
🤱 On
Amazon Prime Day
, you'll be able to find unbeatable deals on the baby products you need most!
From diaper bags to strollers and everything in between, there's something for every little one!
🛒 Be sure to mark your calendars – and follow us – so you don't miss out! 📆 📱 It's time to get the best deals possible and save your budget for the other things you love! 💰
#babyproducts #primeDay #amazondeals #bargainsofadream