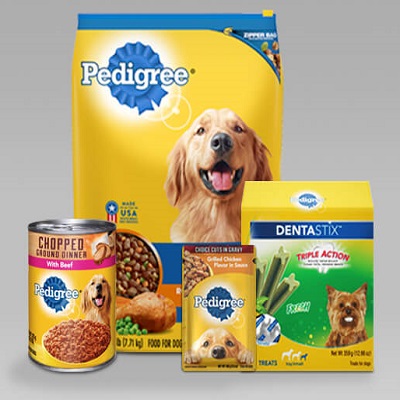 Pets Prime Day Deals up to 76% Off Today!
Posted on |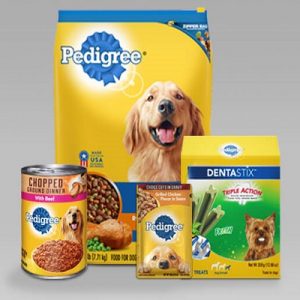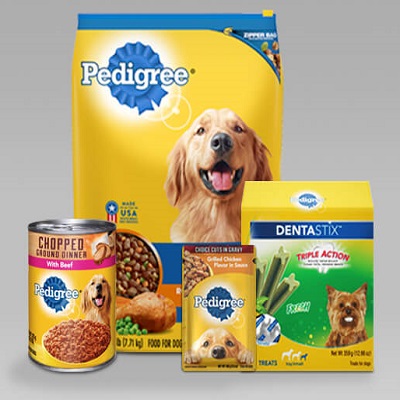 Don't miss this Paws-itively purr-fect opportunity
to get the best deals on your furry friends' favorite items! 🐾 🐱 Stock up on food, toys, and treats for your
pets this Prime Day for unbeatable deals!
🐶 🐩 Show your pets some extra love this Prime Day. 💗 💞
Shop now – these amazing deals won't last long!
🔥 🔥